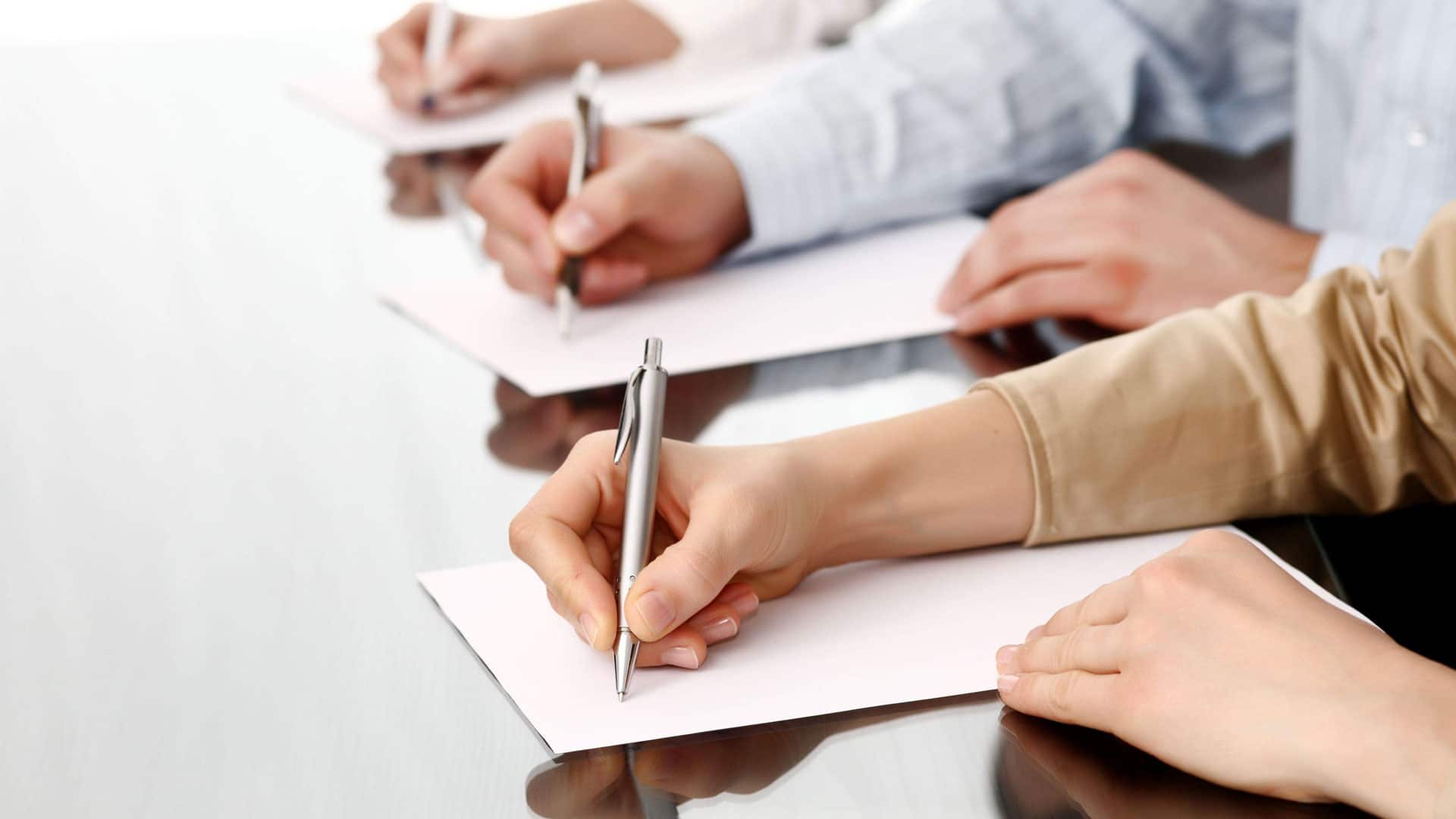 PRIVATE SECURITY STAFF CERTIFICATION – SECURITY (NEW LICENSE)
The Lifelong Learning Institute 2 KATRANITSA THEODORA, implements specialized fast-paced programs for Private Security Personnel license (SECURITY).
The program leads to the acquisition of the level 1 certificate of the specialty Private Security Personnel in accordance with the provisions of J.M.D 4892/1/76-c / 17-5-2010 (Security License), after successful participation in the examinations conducted by the Center of Security Studies (ΚΕ.ΜΕ.Α)
Program duration: 105 hours
Method of Implementation: Distance or/andin person
It is addressed to anyone who wishes to obtain the certification of Private Security Personnel.
The program covers the examination material of KEMEA and leads to certification which is a necessary prerequisite for obtaining a work permit.
The courses are taught by certified instructors who have the approval of KE.ME.A. and concern the preparation of new candidates who wish to take the necessary examinations in order to obtain the work permit of the private security personnel.
Cost: 250 €
For more information please contact us
Telephone: 2521045131
e-mail: katranitsa@hotmail.com
or fill out the interest form below