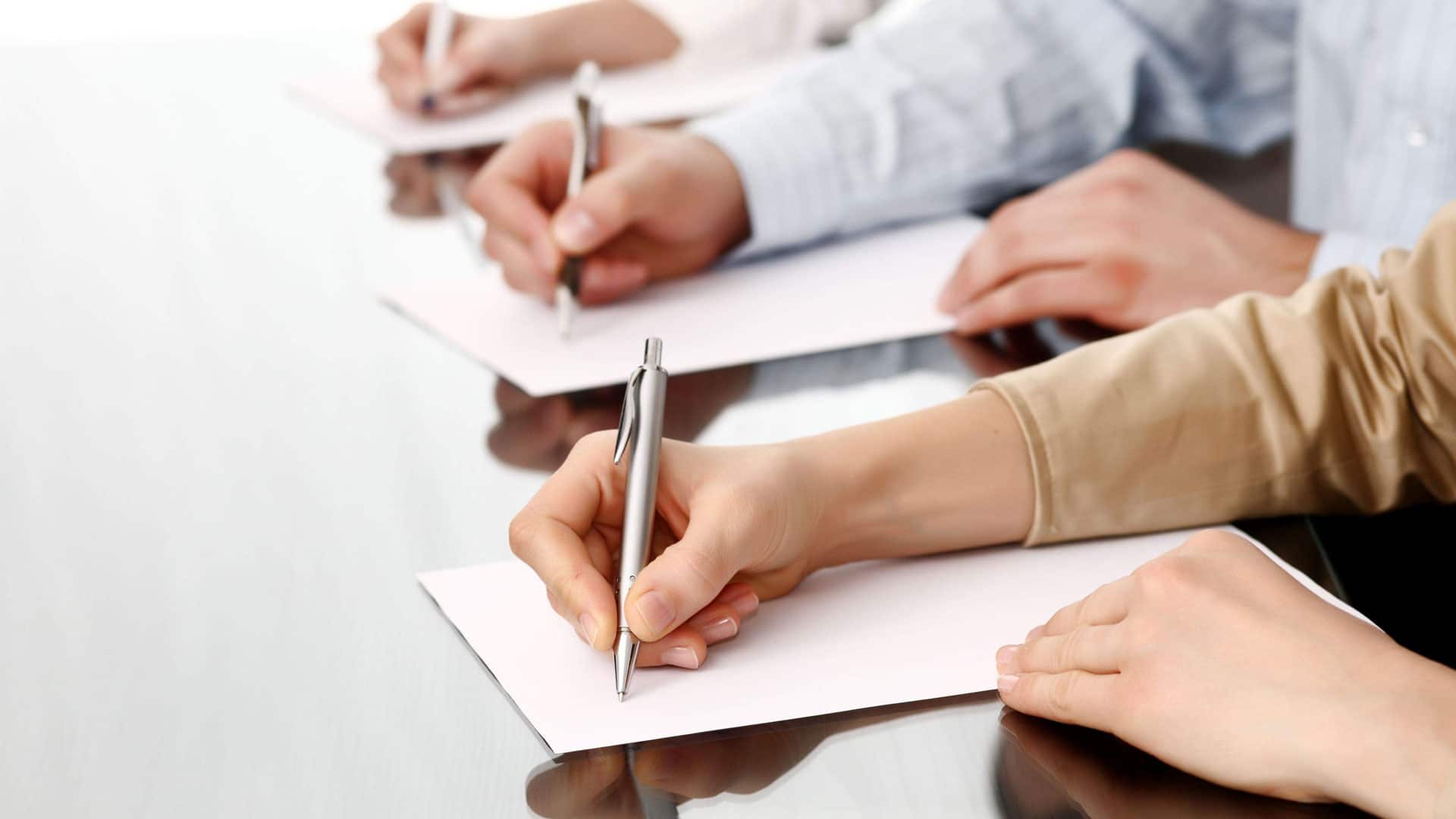 CERTIFICATION OF RATIONAL USE OF PESTICIDES
The Lifelong Learning Institute 2 KATRANITSA THEODORA, as a training center and official examination center of the Ministry of Rural Development and Food, conducts examinations for the Issuance or Renewal of the Certificate of Rational Use of Pesticides.
To whom it is addressed:
According to article 12 of JM 8197/90290 / 22-7-2013 (Government Gazette 1883 / Β / 2013) of the ministers of Health, Rural Development and Food, all professional users of pesticides are required to hold the certificate of rational use of pesticides since November 26, 2015 onwards, in order to legally obtain pesticides.
A professional user of pesticides is not only considered to be a professional user of agricultural products, but also a professional user who produces agricultural products for the purpose of selling them to third parties, even if he has another main occupation.
PROGRAM BENEFITS:
Coverage of the Ministry of Rural Development and Food examination material.
Ability to Practice with Simulation Exercises.
Participation in the Ministry of Rural Development and Food certification examination and obtaining a Certificate.
In accordance to article 9 of No. 9269/246316 JM "National Action Plan of Article 18 of Law 4036 with the aim of implementing Directive 2009/128 / EC of the European Parliament and of the Council of 21 October 2009 establishing a framework for Community action with a view to achieving the rational use of pesticides (L 309) ", the duration of validity and renewal of the certificate of knowledge of rational use of pesticides is set at seven years (7).
The certificate is issued to trainees after their participation in examination. The examinations are administrated through a special on line application, which has been set up by the Ministry of Rural Development & Food.
Cost: 50 €
For more information please contact us
Telephone: 2521045131
e-mail: katranitsa@hotmail.com or Fill out the form below