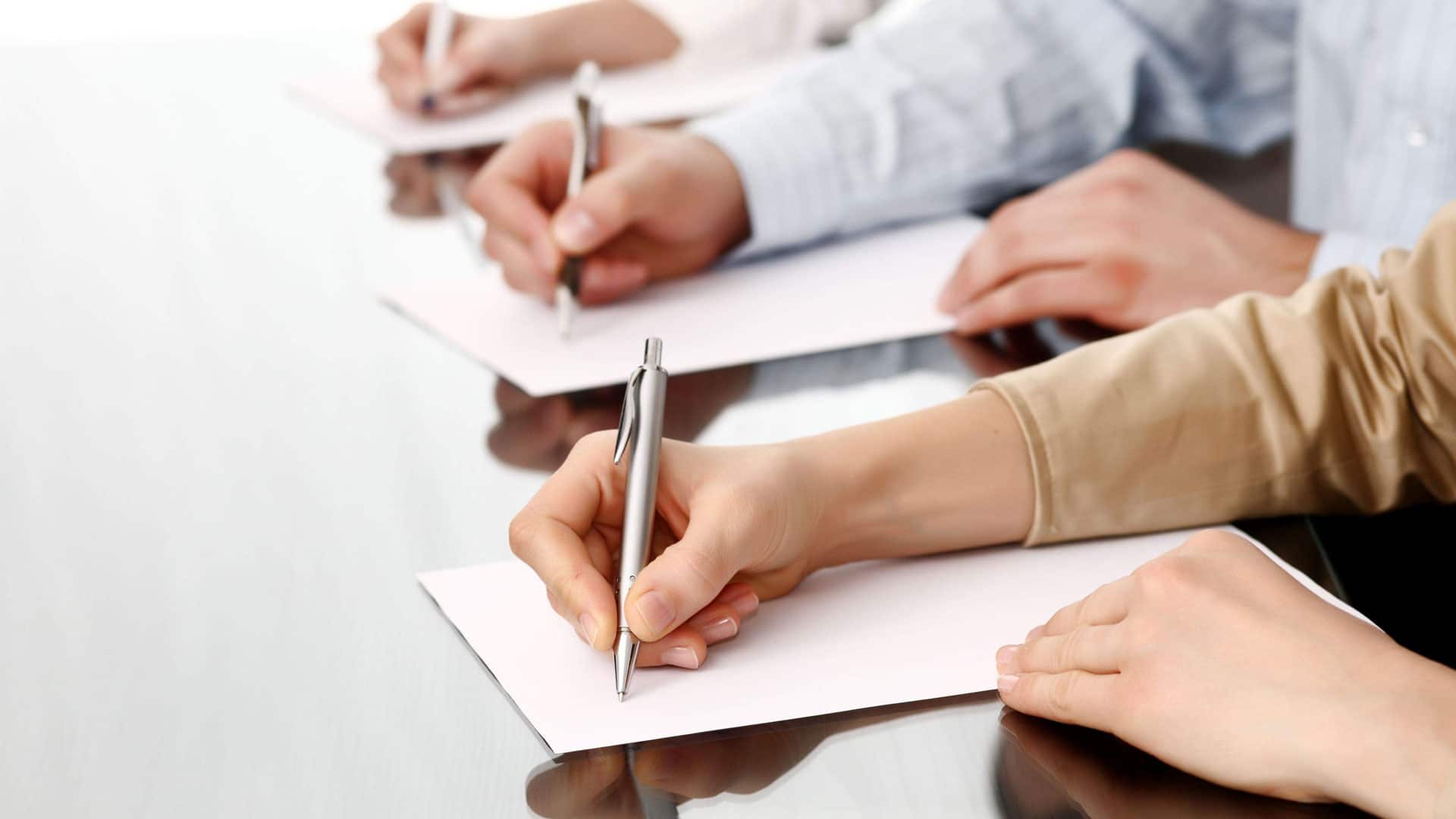 PRIVATE SECURITY PERSONNEL CERTIFICATION PROGRAM – SECURITY (LICENSE RENEWAL)
The Lifelong Learning Institute 2 Katranitsa Theodora, implements specialized fast-paced programs for the renewal of the Private Security Personnel License (SECURITY).
Program duration: from 28 to 40 hours.
Mode of Implementation: in distance or in person.
To whom it is addressed: To those who already hold a Private Security Personnel license and wish to renew it.
Program facilities:
Coverage of examination material of the Center for Security Studies (KE.ME.A.)
The program leads to certification which is a prerequisite for the renewal of their work permit.
Courses:
The courses are taught by certified instructors who have the approval of KE.ME.A.
Cost: 130€
For more information please contact us
Telephone: 2521045131
e-mail: katranitsa@hotmail.com or
Fill out the interest form below