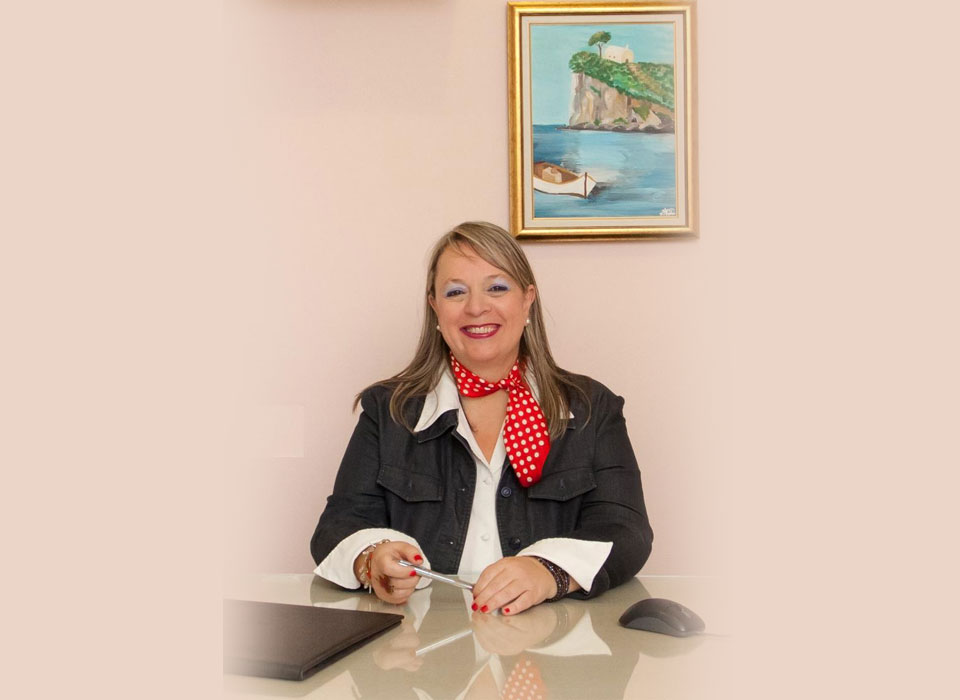 ADMINISTRATION AND TRAINING IN SECOND CHANCE SCHOOLS (SDE)
The Lifelong Learning Institute 2 KATRANITSA THEODORA carries out the training program "Administration and Education in Second Chance Schools" aiming at the enrichment of the knowledge, skills and competences of the trainees to successfully cope with the educational process within the framework of the institution of Second Chance Schools.
Duration: 400 hours
Mode of delivery: Distance asynchronous tele-education
To whom it is addressed:
Adult Educators regardless of field and subject
Executives of companies and organizations wishing to engage with Adult Education
Educators of all levels of education
Trainers and Executives of Continuing Education and Lifelong Learning
Educators, Curriculum Design Consultants
Graduates of all educational subjects who will be employed in the field of adult education
Employees of Universities and Educational Organizations
Program Benefits
Certificate of training of a public University
Prioritization in the selection system for the selection of trainers in S.D.E. schools, career counselors and psychology counselors in the S.D.E.
Teaching Modules:
The Theoretical Framework – The Principles and Target Groups of Adult Education
Diagnosis of Educational Needs
Design of Adult Education Programs
The operating philosophy of Second Chance Schools, Curriculum
The specificity of the Educational Process in Second Chance Schools
The role of the Adult Educator in Second Chance Schools
Methodology and Educational Techniques in S.D.E.
Assessment in Second Chance Schools
Cost: from 150 €
For more information please contact us
Telephone: 2521045131
e-mail: katranitsa@hotmail.com or
Fill out the interest form below